Other
Harley Davidson Custom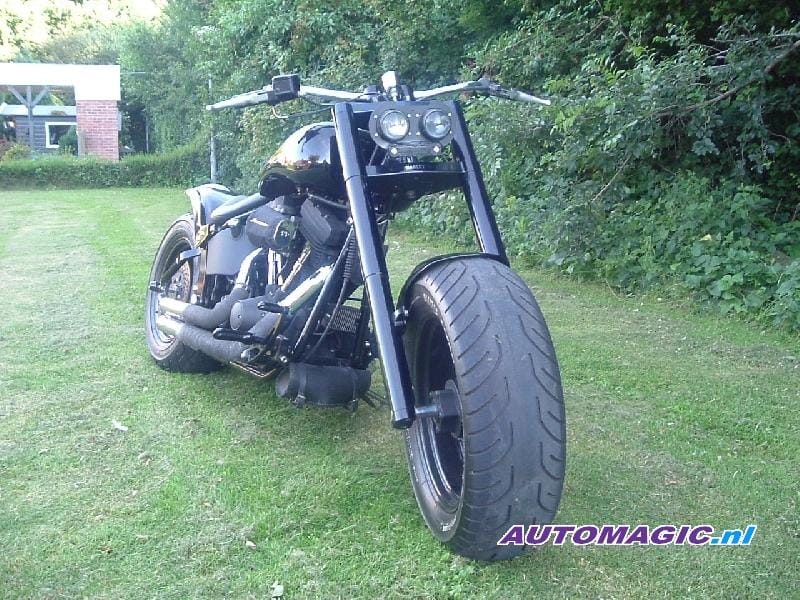 Extra info: megakicken monstercross Harley... Gewoon de stoerste die er is!!! 1340 evo, nighttrain, vince and haines pipes, custom tank met verzonken racecap, de allerdikste powdercoated sjp frontfork, softtail, 15inch powdercoated (very expensive) wheels, avon 200 front tire, avon 230 rear tire, custom frame, beltdrive, special front and rear fender, sjp powdercoated forwars controlls, sjp powdercoated brakes... En zo kan ik nog wel even doorgaan... Gewoon een one of a kind superkicken bike die veel meer gekost heeft om te bouwen!!!!
Rolls Royce Silver LWB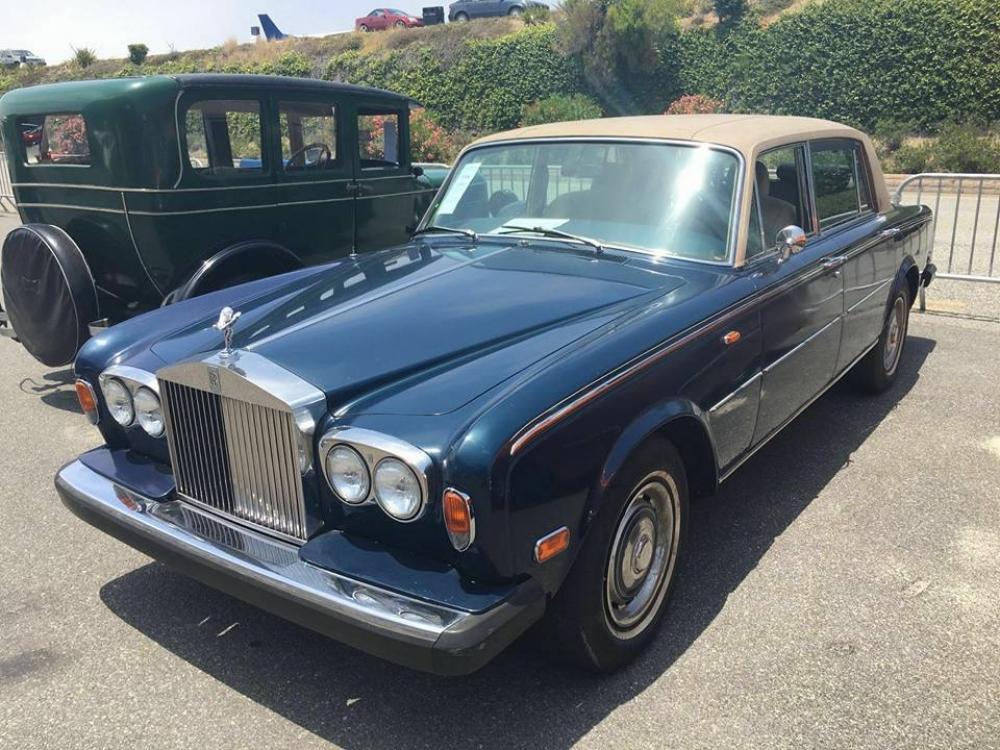 This Silver Shadow comes out of a private collection.. very nice original paint and chrome!! It`s the long wheel base wich gives you 10cm of extra leg clearance in the back!! Steering wheel on the left as it should be.. V8 6,7 liter, th400 autotrans!! Arrivaltime end of August!!